We are one of the largest online used Lego stores offering parts, bricks, mini-figures, sets and instructions, With 12+ years experience providing quality used Lego to customers world-wide, we are the best site for new and used LEGO® parts.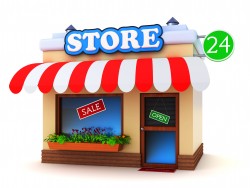 We have just launched our new store! – come on by to checkout our selection!
Visit Toy Brick Brigade often as we are constantly adding to our inventory of over a million LEGO® parts.