We are one of the largest online used Lego stores offering parts, bricks, mini-figures, sets and instructions, With 12+ years experience providing quality used Lego to customers world-wide, we are the best site for new and used LEGO® parts.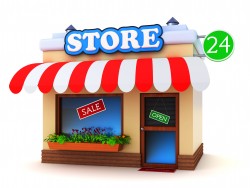 We have launched our new store! – come on by to checkout our selection!
You can also see our HUGE selection of Lego at our Toy Brick Brigade store on Bricklink or check out our eBay store.
Visit Toy Brick Brigade often as we are constantly adding to our inventory of over a million LEGO® parts.